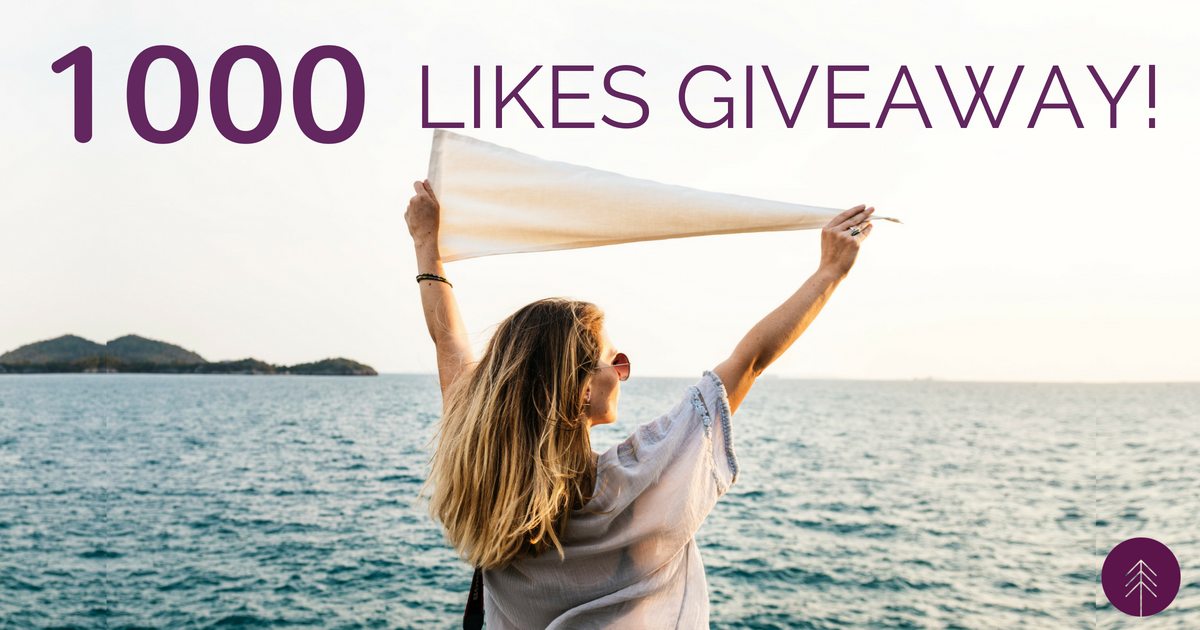 Our Facebook Page recently hit 1000 likes, and we want to say Thank You! We are seriously blown away by the love and support from this incredible community and we want to celebrate this milestone with a THANK YOU GIVEAWAY.
We have collaborated with some fabulous businesses to giveaway a prize pack valued at $600!
Included in this awesome prize pack is:
1.The Essentials Newborn Photography Package with Strike a Post by LT, Sudbury's premier newborn and portrait photography studio. ($320 value).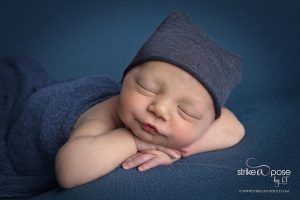 2. A Private Prenatal Class with Northern Mama Maternal Services. This class is perfect for expectant parents who want to learn all about birth and how to make the experience as stress-free as possible. ($230 value)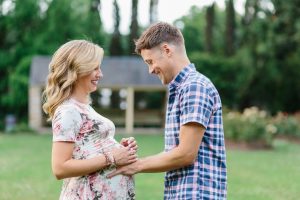 3. Gift Bag from Jump! The Baby Store. There is a little something in this gift bag for mom and for baby 🙂 ($50 value)

To be entered please fill out the Rafflecopter giveaway box below 🙂
We seriously cannot thank you all enough, we love having you in our "tribe" and are so excited for all the things to come <3
This giveaway will run until Sunday, June 17 at 11:59 pm, and winners will be announced Monday, June 18th.
Good luck everyone!
If would like to find out about ways that the Northern Mama team can make your pregnancy, birth or early days of parenting less stressful click here. Or follow us on Facebook or Instagram