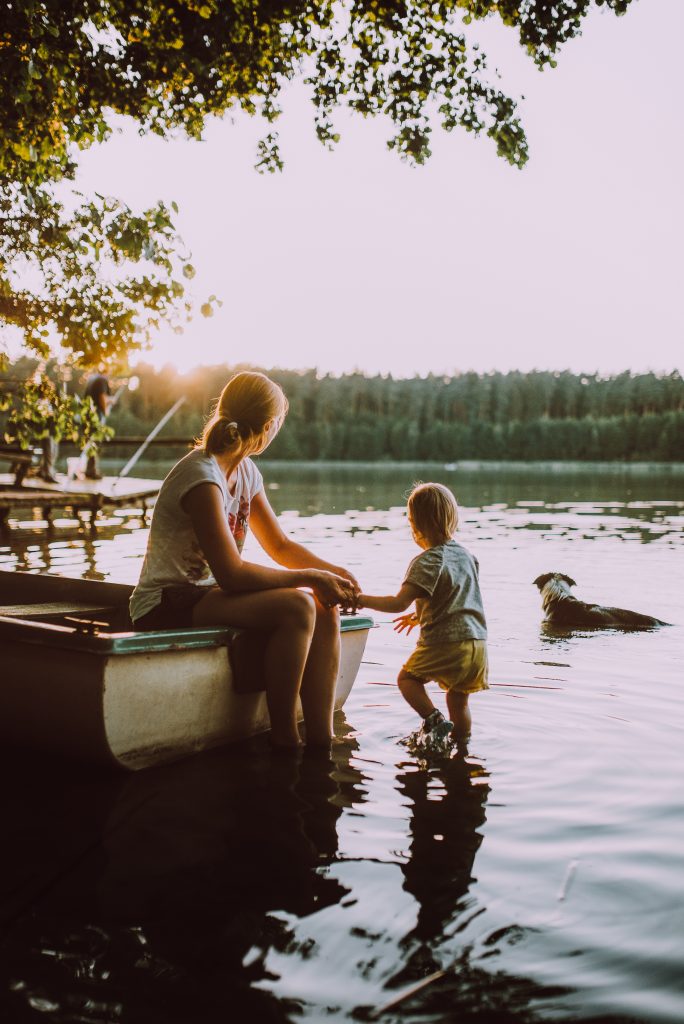 A little support goes a LONG way
The arrival of a new baby is an exciting time for any family – but there's usually a period of (sleep-deprived) adjustment. Through our postpartum support, we ensure this transition is as smooth, comfortable and positive as possible for your family.
We can provide whatever kind of support you need – from caring for baby while you sleep, to breastfeeding support, to helping you process your birth, to light housework, errands and/or sibling care.
Having an extra set of hands – and a trustworthy source of information and support – in the days and weeks following birth can make ALL the difference. It takes a village, as they say, and we're here to be part of yours.
12 Hours of Support
12 Hours of Support, which includes:

Emotional and Informational Support

Overnight support available

Breast of bottle feeding informational, assistance  and support

Baby Care Support (bathing, swaddling, diapering, soothing)

Sibling Adjustment Care

Meal Preparation

Light House Keeping

Postpartum Plan

Complimentary Talk & Text Plan for the duration of your service agreement
20 Hours of Support
(Most Popular)
20 Hours of Support, which includes:

Emotional and Informational Support

Overnight support available

Breast of bottle feeding informational, assistance  and support

Baby Care Support (bathing, swaddling, diapering, soothing)

Sibling Adjustment Care

Meal Preparation

Grocery Shopping

Light House Keeping

Postpartum Plan

Complimentary Talk & Text Plan for the duration of your service agreement
40 Hours of Support
40 Hours of Support, which includes:

Emotional and Informational Support

Overnight support available

Breast of bottle feeding informational, assistance  and support

Baby Care Support (bathing, swaddling, diapering, soothing)

Sibling Adjustment Care

Meal Preparation

Grocery Shopping

Light House Keeping

Postpartum Plan

Complimentary Talk & Text Plan for the duration of your service agreement