Birth Support
Whether you are planning a hospital birth or a home birth. Whether you have an OB or a Midwife. Whether you want a un-medicated birth or want an epidural right away, we're here to make sure you have the support and information you need.
Benefits
How a Doula Can Help You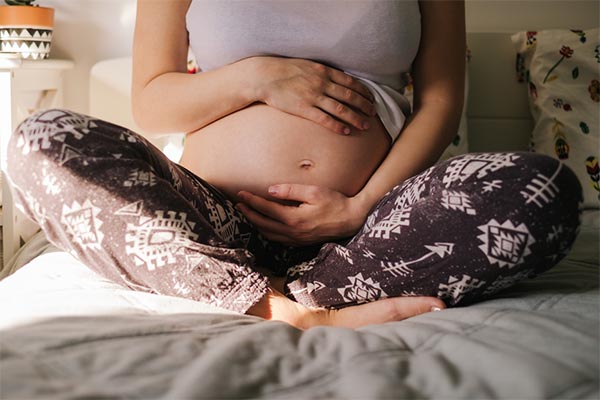 Comfort
We are professionally trained to make you comfortable – both physically and emotionally – during the process.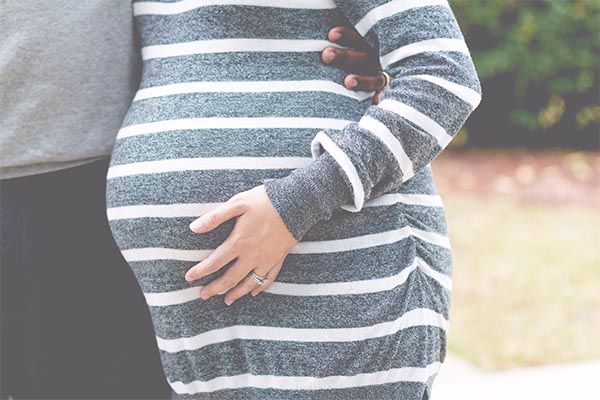 Support
A birth doula is there to provide you – and your partner – with the support you need, when you need it so you can have a positive birth experience (whatever that means for you).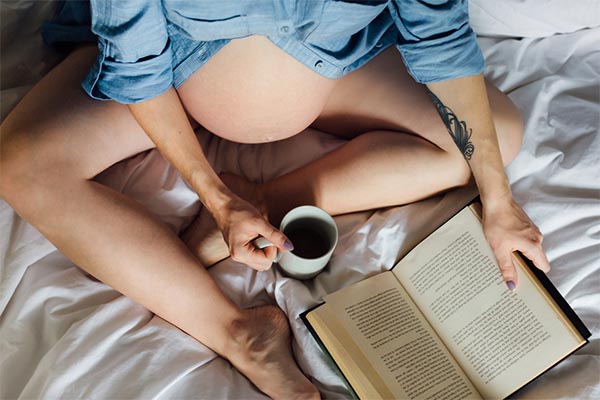 Information
We will provide you with relevant, un-biased and up-to-date information so you can make informed decisions regarding your care.
Basic Birth Package
One Prenatal Appointment

Personalized Client Folder

Complimentary Talk and Text Support for the duration of your agreement

24/7 On Call Support beginning at 37 weeks

Continuous Labour Support

1-3 Hours of Support Following the Birth (Assisting with Establishing Breastfeeding)

1 Northern Mama Specialty Gift
Standard Birth Package
(Most Popular)
Two Prenatal Appointments

Personalized Client Folder

Complimentary Talk and Text Support for the duration of your agreement

24/7 On Call Support beginning at 37 weeks

Continuous Labour Support

1-3 Hours of Support Following the Birth (Assisting with Establishing Breastfeeding)

Detailed Printout of Birth Preferences

Birth Pictures

1 Northern Mama Specialty Gift
Birth and Postpartum Deluxe Package
Two Prenatal Appointments

Personalized Client Folder

Complimentary Talk and Text Support for the duration of your agreement

24/7 On Call Support beginning at 37 weeks

Continuous Labour Support

1-3 Hours of Support Following the Birth (Assisting with Establishing Breastfeeding)

Detailed Printout of Birth Preferences

Birth Pictures

3 Hours of House Cleaning Services provided by Molly Maid OR an additional 12 hours of Postpartum Support
The Essentials Newborn Photography Package with Strike a Post by LT (Plus a Complimentary Milestone Session to be used anytime within your babies first year!)

1 Northern Mama Specialty Gift