About Northern Mama
There's a misconception that pregnancy, birth, and the postpartum period should be perfect. But – spoiler alert – it rarely is. It's beautiful, but it can also be messy, stressful and utterly bewildering.
The good news? The right support can make ALL the difference – and Northern Mama Maternal Services is here to provide it.
You can count on us for the support you need, when you need it – whether that's a doula to lean on through pregnancy and childbirth, extra hands in the postpartum period, a phone-a-friend lifeline for your most pressing pregnancy questions, help getting some much-needed sleep, or therapy to help you through the darkness and into the light.
We are a collective of northern mamas ourselves, founded by Meg Kant, a certified doula with an honours degree in psychology (and two of the sweetest little boys you ever will meet).
At Northern Mama, we're committed to caring for your head, your heart and your body in equal measure. Which is why every member of our team has – and always will have – a psychology and/or social work background.
We are based in Sudbury and primarily support women in the Greater Sudbury Area. Some of our services (including therapy, infant sleep education, and talk & text) are also available remotely, and we have (big!) plans to expand into other parts of northern Ontario soon.
To meet our team members, click here. For answers to some commonly asked questions about our services and how a doula can support you, click here. To reach out with questions or to set up a consult, please click here. We can't wait to hear from you!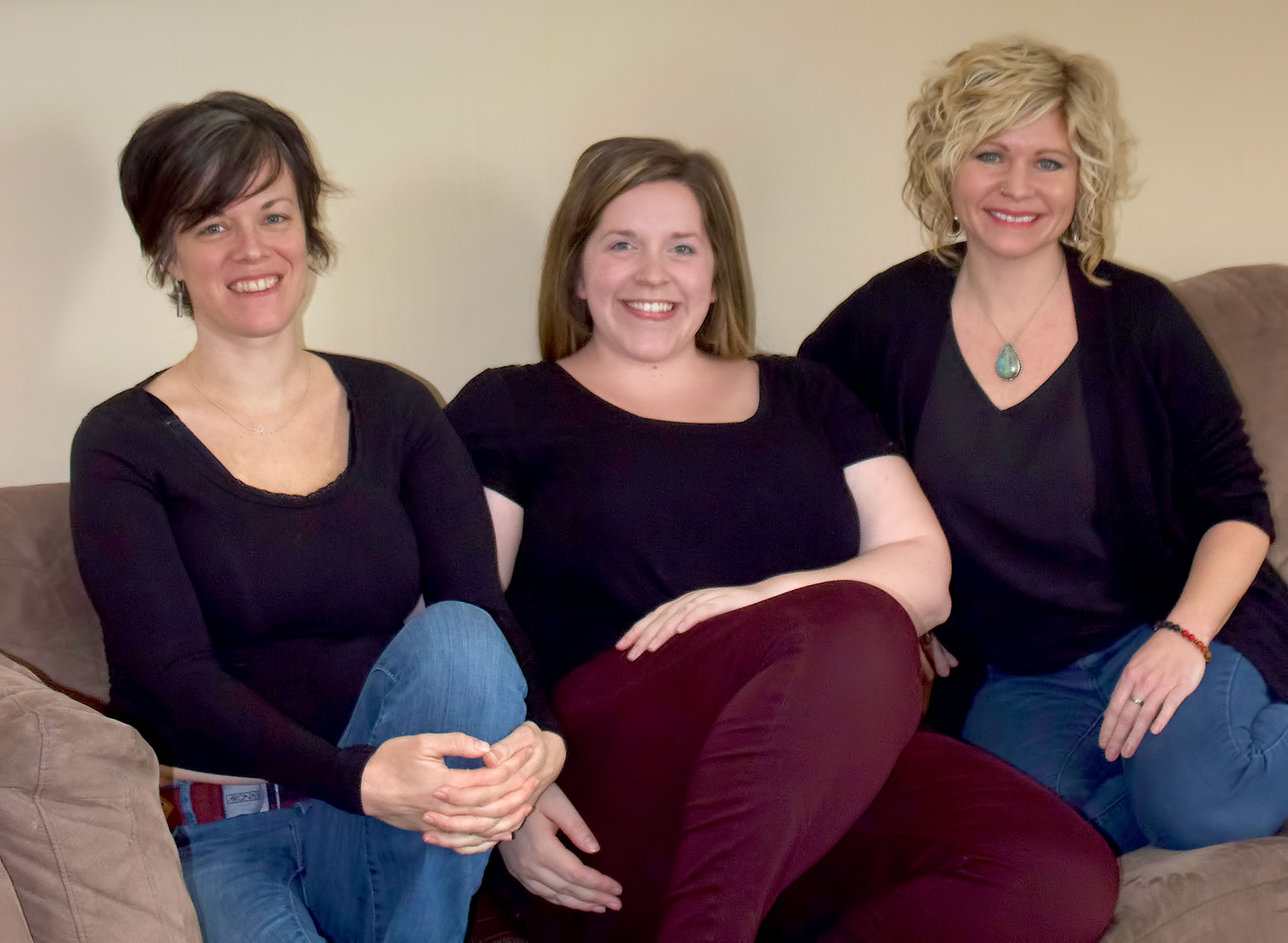 We are a collective of northern mamas who provide support for pregnancy, birth, and the postpartum period in the Greater Sudbury Area (and beyond, for certain services).
Every member of our team has a background in psychology or social work, so that we are able to fully support your heart and mind, in addition to your body, as you prepare for and transition into motherhood.