Meg Kant, Founder & Doula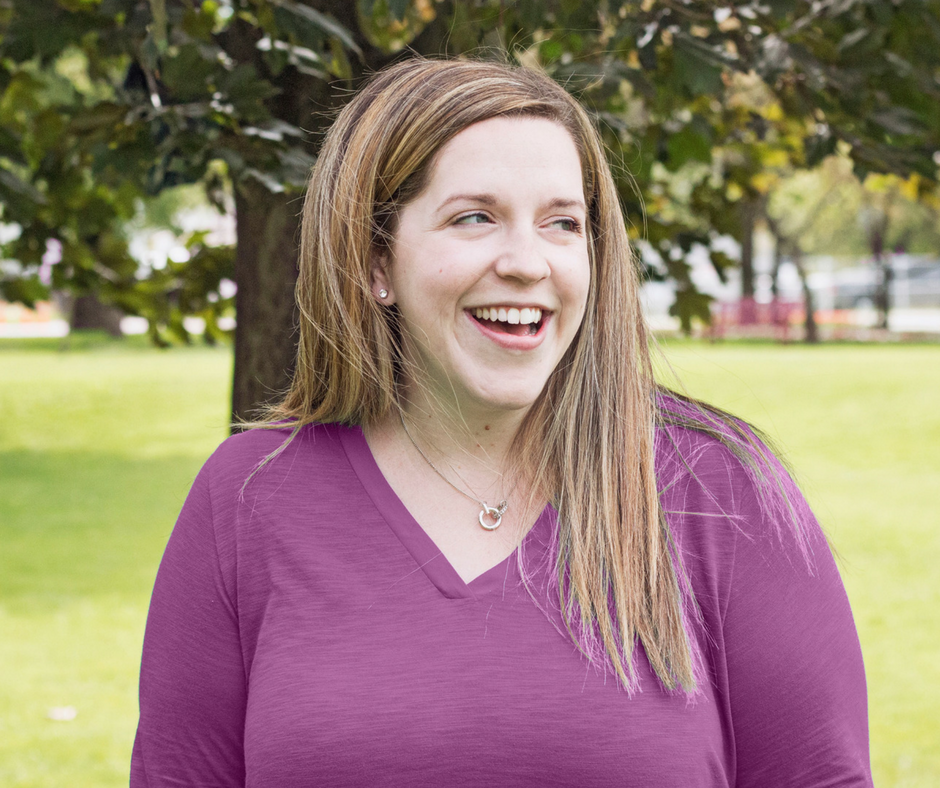 Meg is the proud mama of two happy boys  – whose motherhood journey has been filled with many ups and downs.
After having her oldest son Gibson, and supporting countless families as a birth and postpartum doula, she thought she knew everything she needed to know about maternal and infant support. Then she had her second son Miller, and she quickly realized she still had A LOT to learn, especially about infant sleep. 
In the fog of sleep deprivation, she set out to find a sleep strategy that worked for her and her baby, one that didn't involve leaving her baby to cry alone (she tried this and it was not the right fit for her). She wanted to find something that she could use not only for her baby but something she could educate her community on.
It was then that she found the Infant Sleep Education.
Meg has been providing support to families in Sudbury since 2015, and is so excited to be encompassing her passion for maternal support and infant sleep and development to her services.
Meg approaches her work with a firsthand understanding of the challenges and anxieties that many parents face (especially with sleep) – and a great deal of empathy and understanding as a result.
Summary of education and credentials
Certified Doula through

Bebo Mia

Honours Degree in Psychology

Infant Sleep Educator Bebo Mia

Monthly Professional Contributor to

www.PregnancyAfterLossSupport.com

Member of Baby Friendly Initiative through Sudbury District Health Unit

Professional Collaborator with The Northern Ontario School of Medicine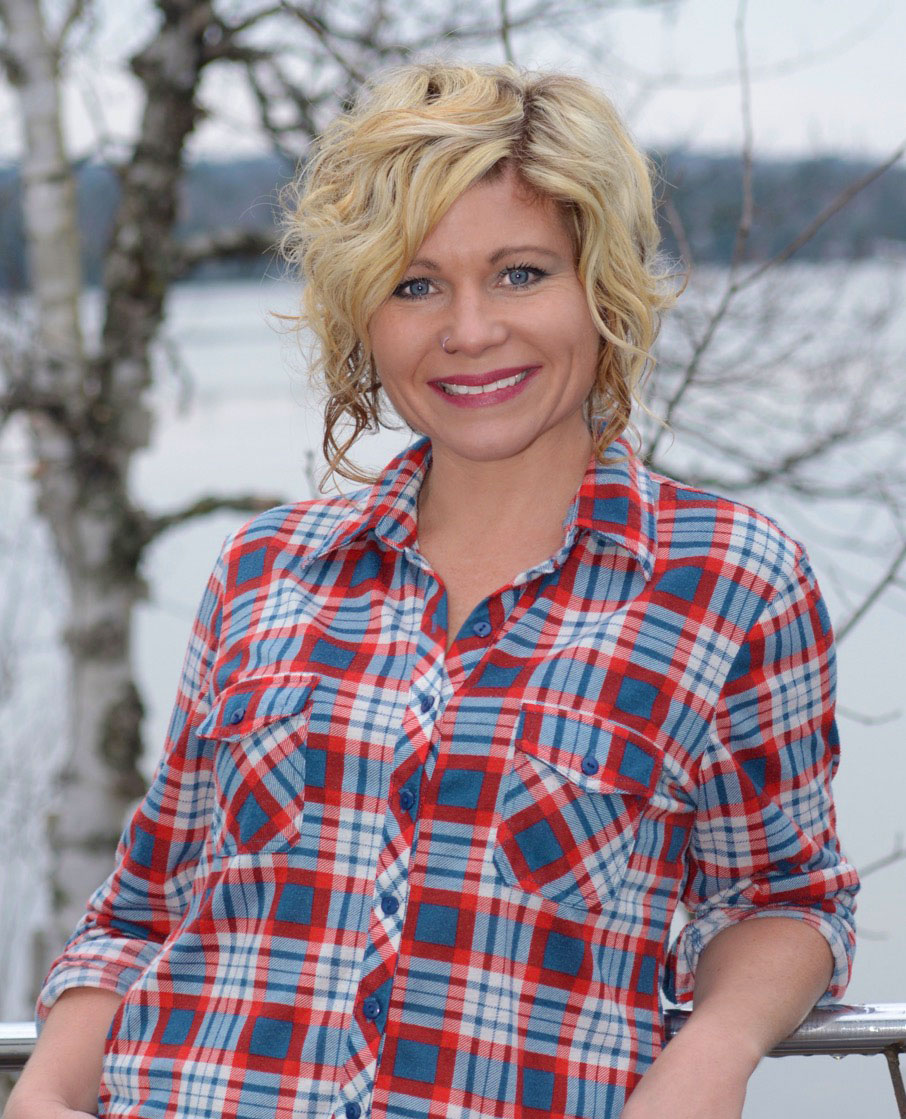 Lisa's passion for pregnancy and childbirth began in 1999 when she was pregnant with her first child. After reading Spiritual Midwifery by Ina May Gaskin, she was inspired to birth her daughter at home (long before midwifery care and homebirths were common in Northern Ontario). Since then, she's spent 15 years supporting families as a counsellor (and birthed another baby – who is now a teenager! – at home).
Lisa trained as a doula through Bebo Mia and joined Meg as part of Northern Mama in 2017, where she supports mothers through birth support. A strong belief in informed consent and informed choice form the foundation for all of the work she does with new and expectant mothers.
Summary of education and credentials:
Certified Doula through Bebo Mia

Pelvic Instructor through the Northern School of Medicine

Certified Childbirth Educator (in progress) through Bebo Mia

Midwifery Education Program, 1 year through Laurentian University

Sociology Program, 1 year through Laurentian University

Child and Youth Counsellor Diploma through Cambrian College

Reiki Practitioner

Multiple social work-related specialized trainings, including trauma evaluation and early intervention, mindfulness-based stress-reduction, and the integration of aboriginal healing methods.
Shannon MacAulay, Social Worker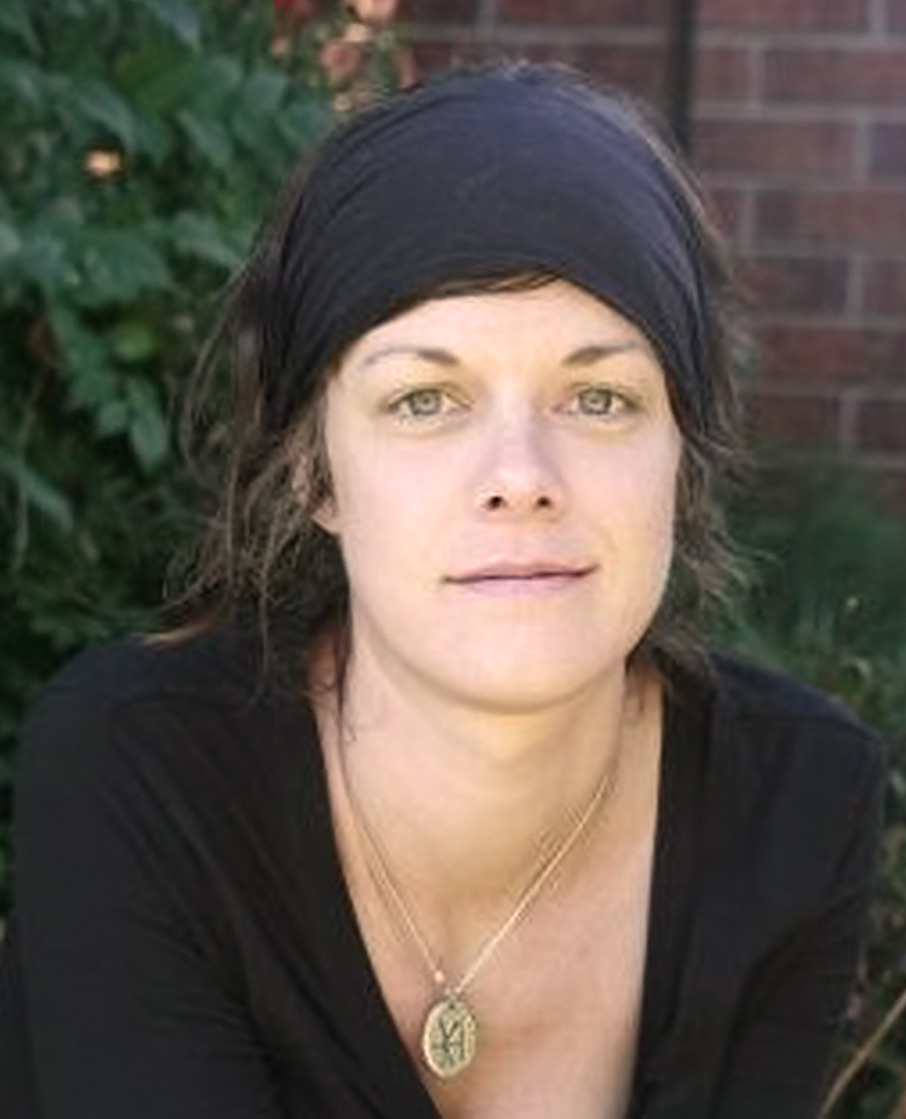 Shannon's own experiences with pregnancy, birth and the postpartum period included trauma, a high risk pregnancy and postpartum anxiety and depression; as well as lots of joy and love. Her journey into motherhood gave her a firsthand appreciation for the challenges so many women face as they become a mother – and inspired her to focus her work solely on supporting pregnant and postpartum women.
Shannon draws mostly from mindfulness, acceptance and commitment therapy, cognitive behavioral therapy and narrative therapy.
Summary of education and credentials:
Honours Bachelor of Arts Degree with a focus on Women's studies (through Lakehead University)
Bachelor of Education (through Lakehead University)
Honours Bachelor of Social Work (through Lakehead University)
Maternal Support Practitioner training through Bebo Mia
Sleep Educator training through Bebo Mia 
Ecological Baby training through Bebo Mia