Becoming a mother is messy
(in more ways than one).
Let's get through it together.
Learn More
Contact
Northern Mama Maternal Services
Birth and postpartum support in Sudbury and beyond
Studies show that the right support can reduce anxiety, improve your birth experience, and make the transition to motherhood easier.
Whether you need a doula, extra hands in the postpartum period, someone to talk to when the going gets tough, or help getting some (much-needed) sleep, we're here to support you – both physically and mentally before, during, and after your birth.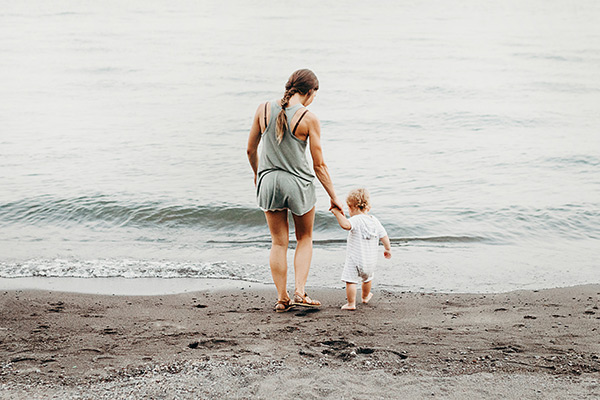 At Northern Mama, we're committed to caring for your head, your heart and your body in equal measure. Which is why every member of our team has a psychology and/or social work background.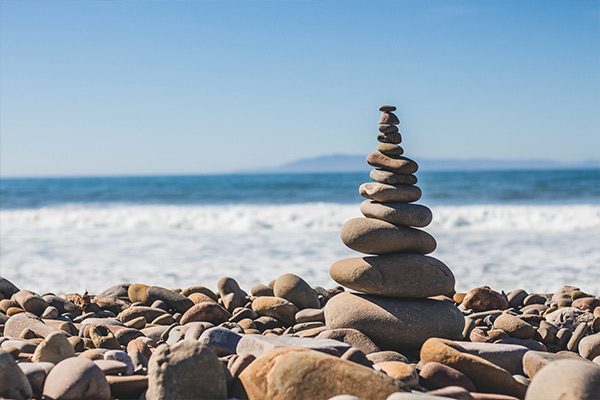 Our therapy service is in-home (saving you from having to schlep across town – or even get dressed if you don't want to) or via skype or phone.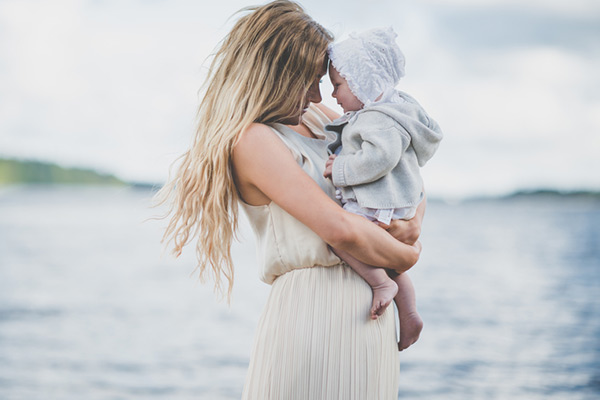 A birth doula is there to provide you – and your partner – with the support you need, when you need it so you can have a positive birth experience (whatever that means for you).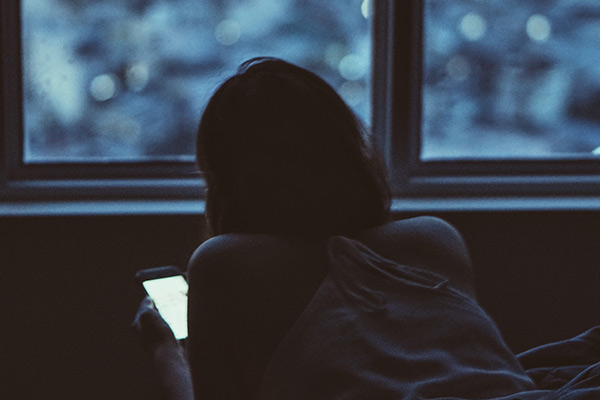 If you don't want to hire a doula for your birth, but DO want to have a trusted professional throughout your pregnancy, our Talk & Text Support is for you.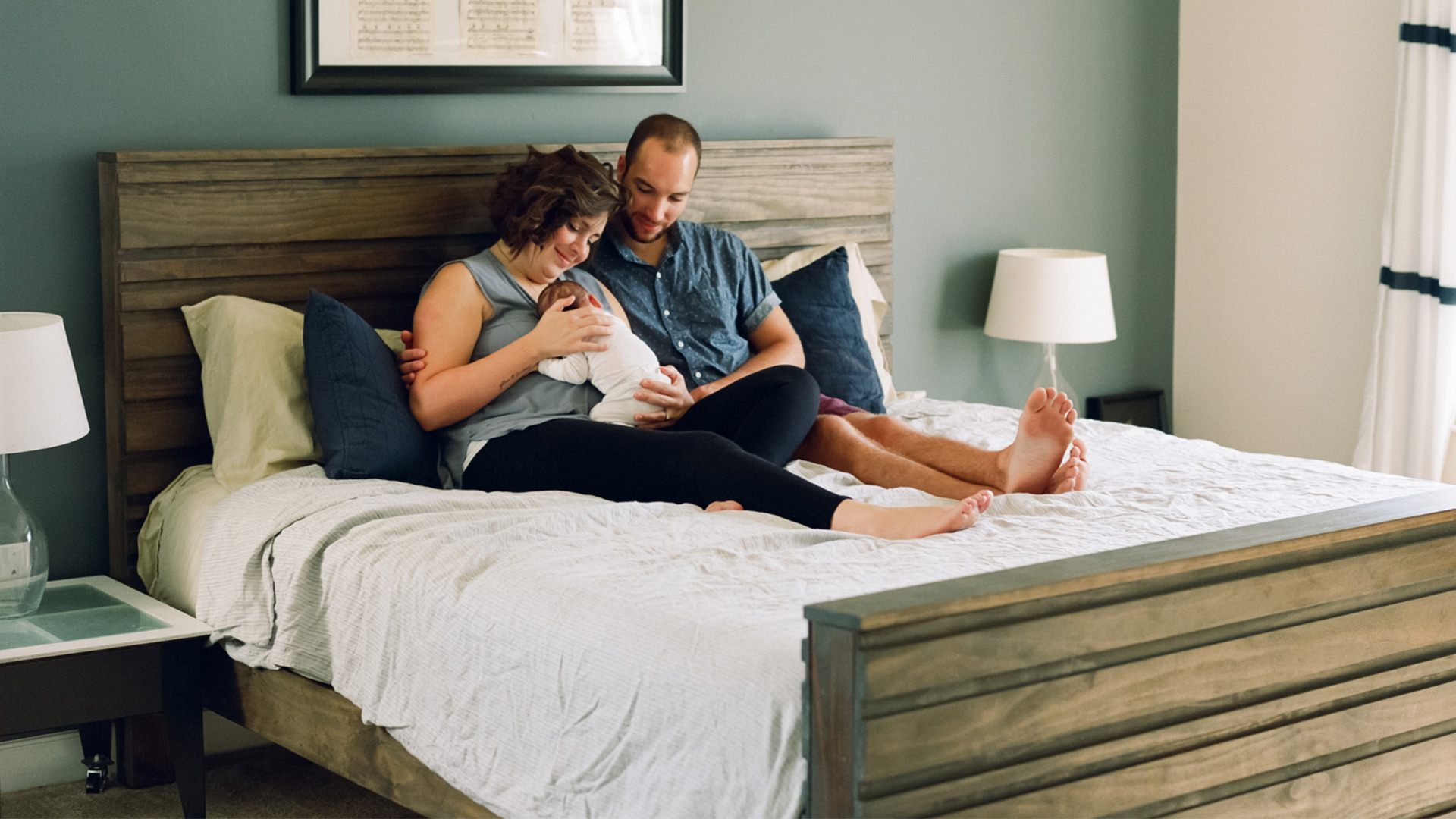 Having an extra set of hands – and a trustworthy source of information and support – in the days and weeks following birth can make ALL the difference.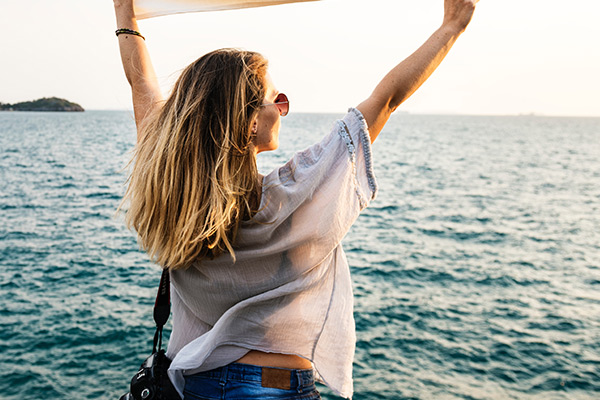 We feel passionately about giving back to our community as much as possible, so we created the Northern Mama Therapy Fund; 5% of all sales goes directly to this fund.
*Testimonials are exclusively for doula services only. Therapy services shall not be endorsed or commented on in any capacity
The Latest News from "Northern Mamas"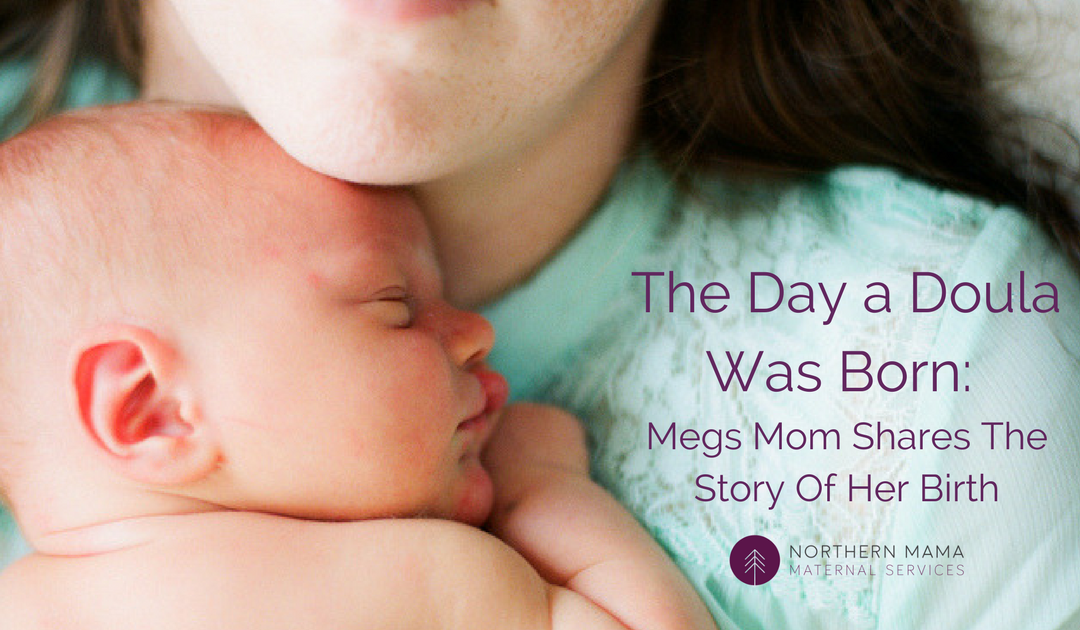 My mom is in town this week visiting for my birthday, and we got chatting about what she was doing exactly 30 years ago today (spoiler alert, she was giving birth to me). As she shared the details of that day, it reminded me of how important sharing your birth...
read more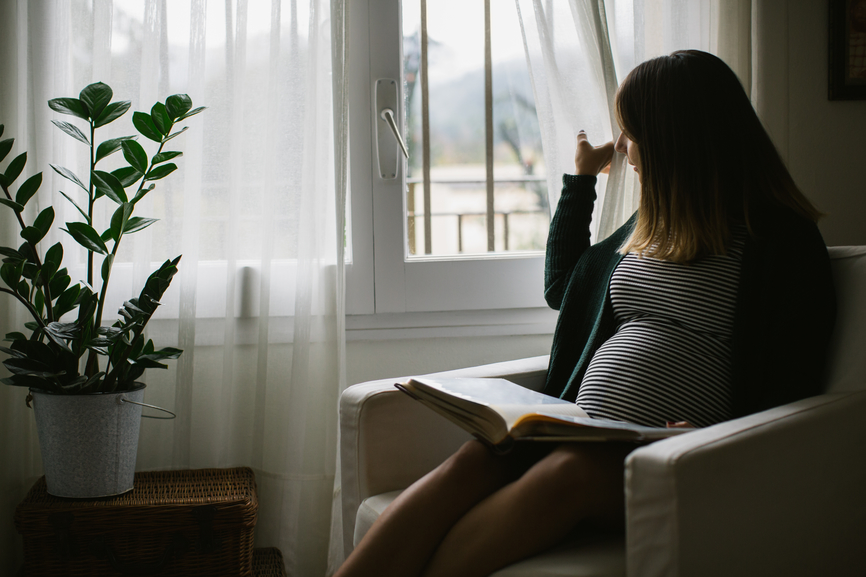 I had no idea how hard the last few weeks of pregnancy could be. My oldest son arrived at 38 weeks, saving me from the last 2-4 weeks of waiting for my little one. My second time was so different. I was so done with being pregnant. I knew that in the long run those...
read more