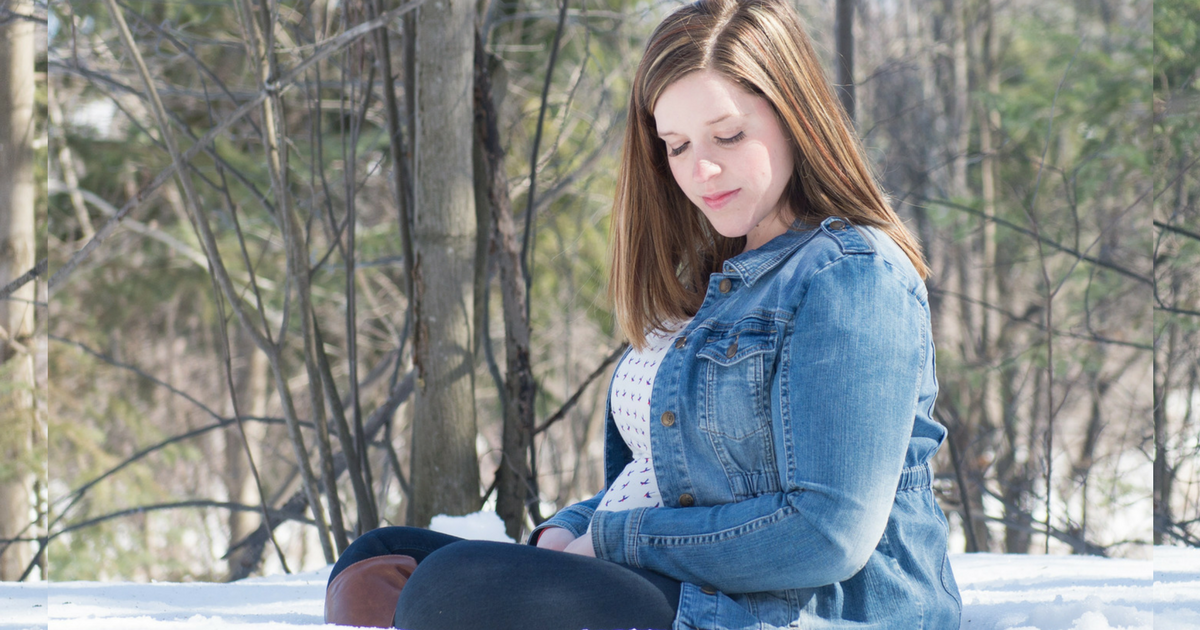 My story of motherhood is a rocky one, with a very happy ending. My first pregnancy ended abruptly when, at 4.5 months, I was told my son no longer had a heartbeat. Learning that – and having to be induced and birth the baby I had lost – was the saddest and most difficult experience of my life.
But after the storm comes the sun, and it surely did for us, in the form of a second pregnancy four months later. My son Gibson arrived on the scene in May 2015 – but not the way I had envisioned. I was diagnosed with antenatal depression in my third trimester, and ended up deciding to have a hospital birth with epidural – a far cry from the un-medicated home birth of my dreams.
His baby brother, Miller, on the other hand, journeyed earthside in January of 2017 by way of a beautiful and peaceful homebirth (that was supported by a doula, of course) – giving me the birth experience I'd always hoped for.
The interesting thing is, I felt good about both of my birth experiences. Even though my first one wasn't what I'd pictured, I felt supported, was aware of my choices, and made decisions that were right for me at that time. Which is exactly the feeling I want to help other women achieve.
By my definition – and in my experience – bliss can mean a great many things, and does not equal perfection. It means REAL. It means YOUR OWN. It means CONTENT. And all that comes from having the right support in your corner – which I'd be delighted to provide for you.