Infant Sleep Discovery Call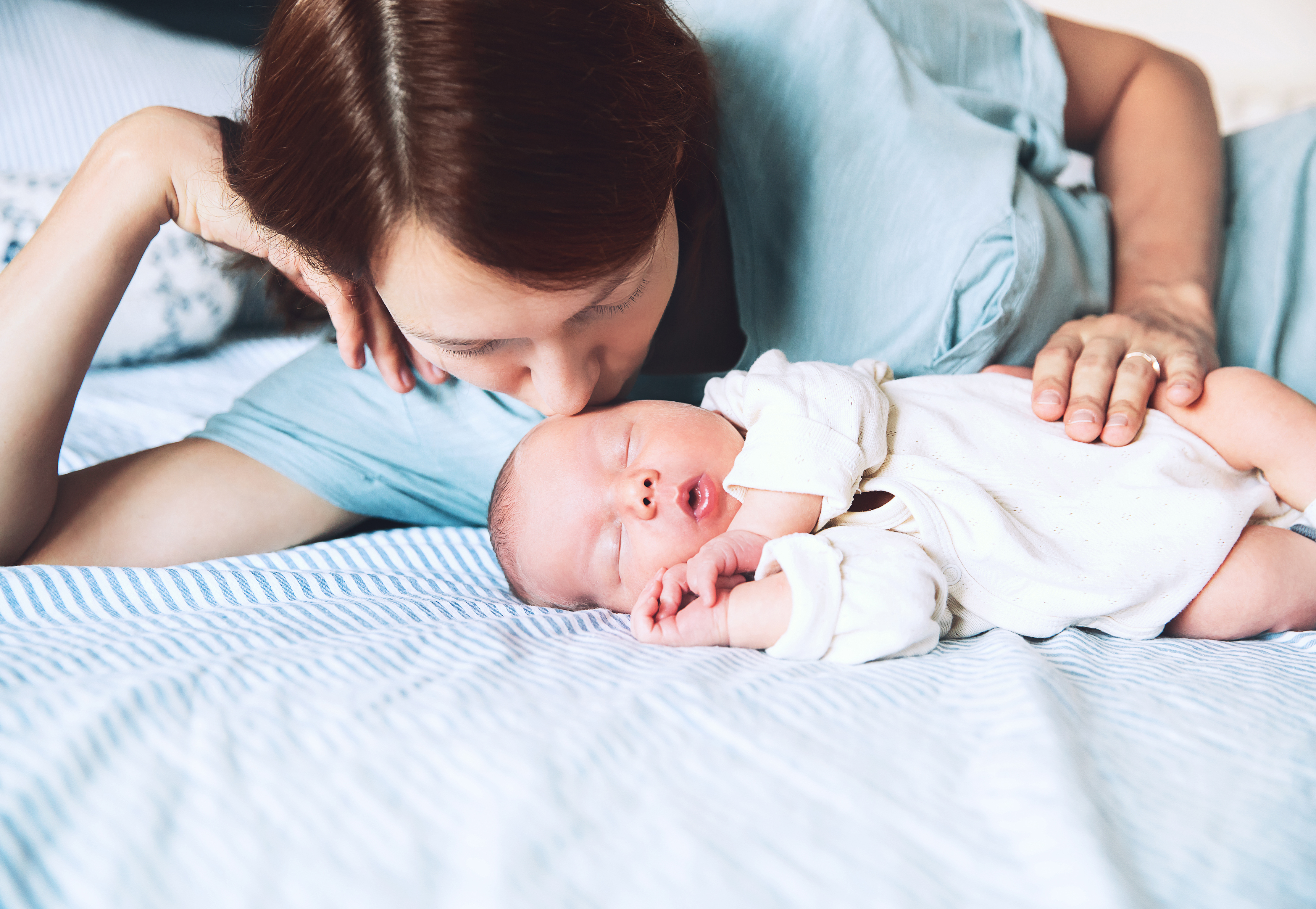 Our Free 15 Minute Discovery Call is the perfect way to get to know each other! We always do our best to ensure that parents feel confident and comfortable moving forward with Sleep Support, so this is our way to make sure it's a great fit.
During this discovery call we will discuss your sleep goals, challenging you are facing and talk about how we can support your family.
If you have questions about Infant Sleep Education, these calls are the perfect place to ask your questions.
Already know you want sleep support? Or want to book your consultation? Choose a time or package below.